Unplugged Days
We camped out at Yellowstone for the past 4 days before hitting the road again. We were well rested and fed, thanks to Kevin and Levi Citrowske (Brett's Dad and Brother) who drove 16 hours from Canby, MN to meet us there. It was our first time in Yellowstone and we tried to take advantage of seeing as much of the park as we could given the time frame. During the time we were unplugged for the most part, bonded over a campfire, and lost Brett in the process. Yes, he got eaten by a bear.
Lighten up, it was a joke.
No but really, Brett had to leave for 3 weeks for Air National Guard duty and so we're down to 4 for the time being. He will be joining us promptly after he is done.
The ride from the Madison Campground to Ennis was, by far, the most scenic ride. And that's quite a statement to make after having gone through the wildlife in Yellowstone, snow-capped mountains in Montana and rural Wyoming.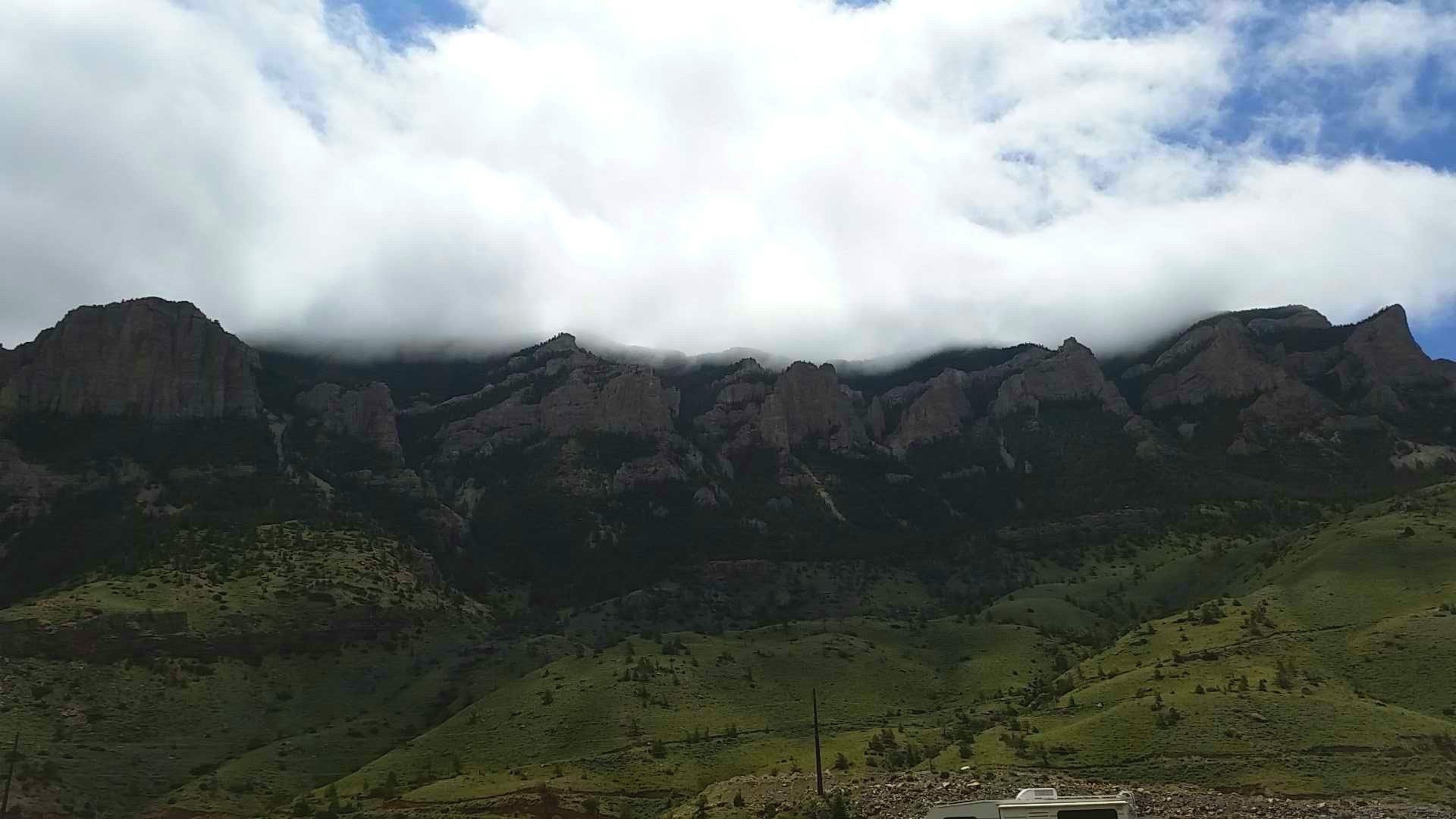 Last night we decided to cut our trip short and stay with Ben's brother in Virginia City. A town of a couple hundred now, Virginia City was booming in the 1860's during the gold rush but fell apart soon after the rush died, the remnants of which still stand today. The AmeriCorps group that we stayed with was responsible for renovating some of the buildings in the area most of which are historic landmarks today. We were offered some delicious soup along with homemade bread for dinner as well as some of the best dinner time conversation we had so far on the trip. What made the conversation interesting was the fact that everyone had a story to tell.
We are heading towards Missoula, Mt and from there on to Idaho and Washington. Stay tuned in for more!