Making like a pioneer and heading west.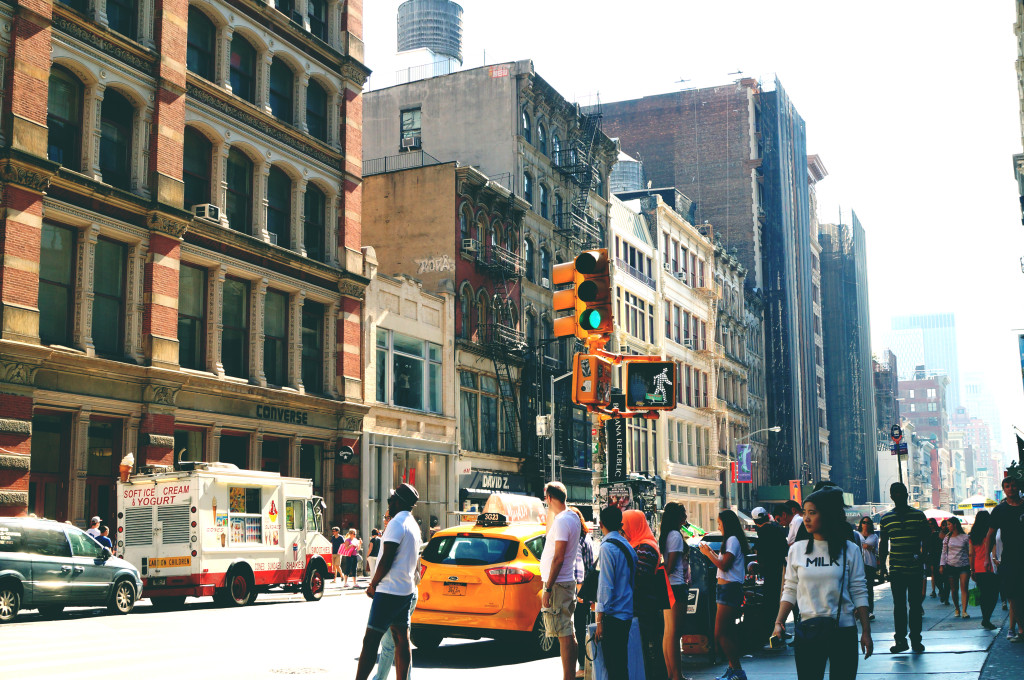 It seems that we went into New York City with summer still in our pocket, but as soon as we left, autumn was knocking at our door. The air is brisk, the layers on our bodies are adding up again, and I'm trying to restrain from putting on my down Marmot jacket just one more day; We may have become a little too accustomed to that Southern heat.
The trees are bursting in a vibrance color here, like they are performing a grand finale to the year; and they're showing off. It's been quite the privilege to be able to witness New England in the fall.

There's a reason there isn't a picture of any of us in the Atlantic Ocean here. It's too freaking cold. We took a step into the water and came to the quick realization that we wouldn't be swimming in this ocean today. Next time....Maybe.
Being in one of the oldest parts of the country, our "tandem talks" have been about how inefficient things must have been back in the 1600 & 1700's. While riding down some of the first roads in America we can see property lines designated by stone walls. It's incredible to think that a person put each one of those stones into place, and you have to wonder how long that would take.

Fundraising has been unfortunately difficult lately, we had such good reception in the South that it's been difficult for us to accept the deaf ears of churches in this region. We have been able to stop at a couple churches who have opened their doors and we can't thank them enough for the opportunity to let us share our story.
It was so exciting to be able to check off so many states in such a short period of time. But now we're counting down the states, and days until we're home.